We are delivering a range of activities over Tyne and Wear, Northumberland and Durham to get people travelling actively this summer and beyond.
Our Mission
Across the North East active travel is more popular than ever as people keep up their new love of walking and cycling post lockdown.
Did you know that in parts of the North East cycling has increased up to 120%? (Based on April 2021 regional data). It shouldn't stop there; we want to keep this push towards green, sustainable transport going.
Our mission is to help people across the North East travel in an active way by giving them the skills and inspiration to do so. We're launching new resources to help people make smarter travel choices, using our region-wide cycling and walking network, including:
New North East walking and cycling maps to help you plan your journey for leisure or work in a more sustainable way as lockdown eases
Fun travel itineraries and guides, providing inspiration for active travel days out across the region
A seven-week summer event programme 'The Go Smarter, Go Active Roadshow' with free bookable events including Learn to Ride sessions, refresher courses and bike maintenance workshops.
Alongside this we'll have a wealth of information, statistics and guidance to help you walk or cycle more. So, what are you waiting for?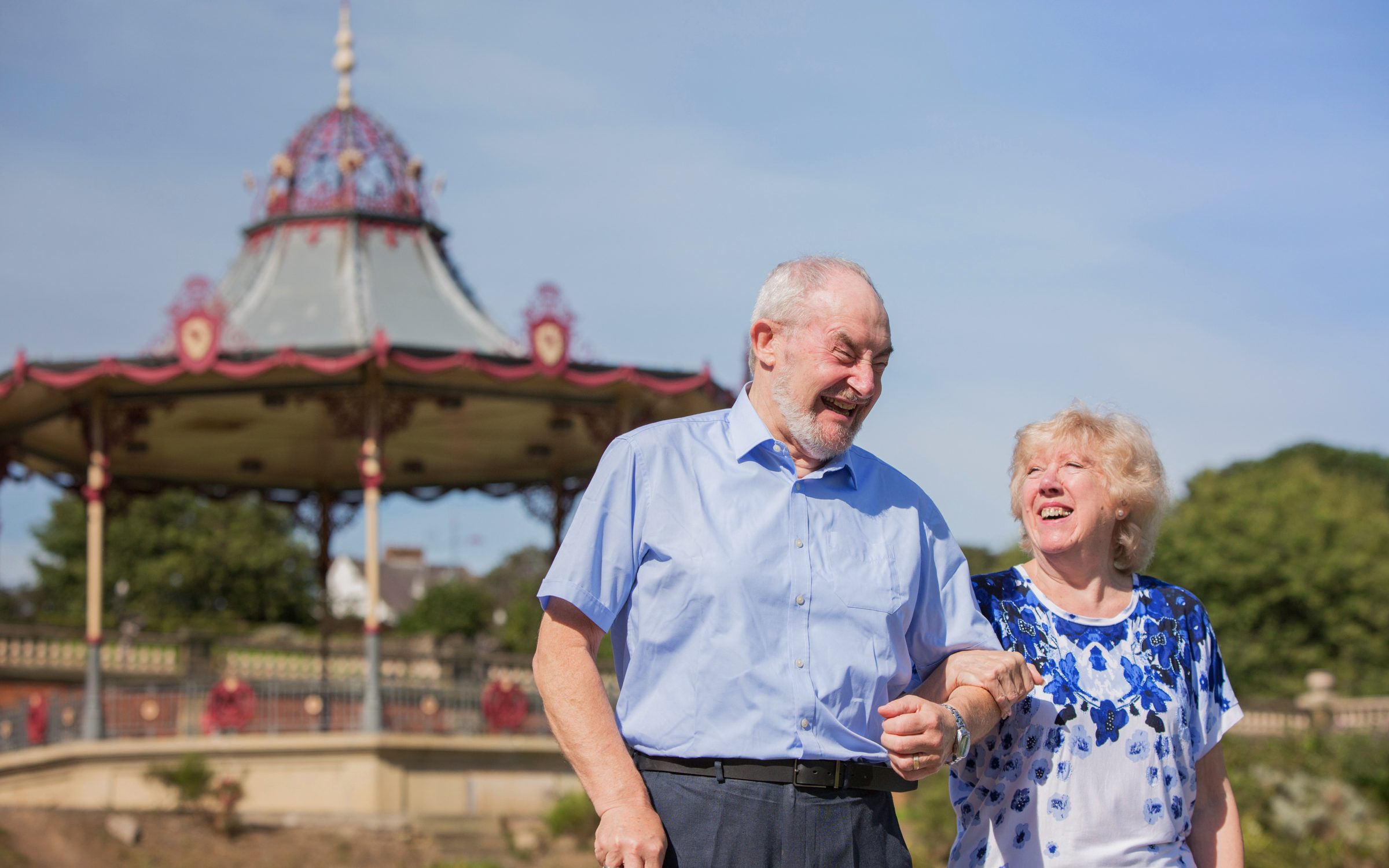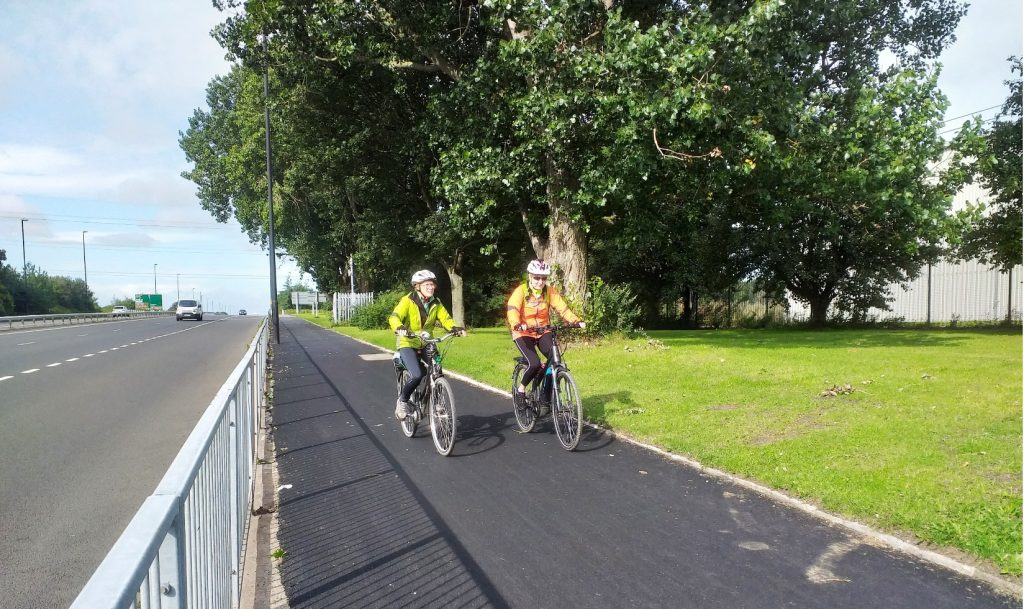 The campaign
The Go Smarter, Go Active new campaign is being delivered by Transport North East on behalf of the North East Joint Transport Committee. We're working closely with the seven North East local authorities and Nexus to help more people walk and cycle as our region bounces back from the impact of the pandemic.
Funding for the campaign has been provided by the Government's Active Travel Fund. For further information on the Active Travel Fund click here.
Increasing active travel use and encouraging more people to make sustainable transport choices is a key part of the North East Transport Plan. The Transport Plan is a live programme of 243 local transport schemes which will greatly improve how we travel across the region. It's a £6.8bn plan to deliver the vision of moving to a green, healthy, dynamic and thriving North East. The plan will help achieve better health outcomes for people in the region by encouraging active travel and getting people to travel by more sustainable means. Another key part of the plan is the introduction of measures which make sustainable travel, including cycling and walking, a more attractive, greener, and easy alternative to getting around, as well as making travel in the North East net carbon zero.
Explore the North East in an active way this summer. Find inspiration on where to walk and cycle for days out across Newcastle, Gateshead, North Tyneside, South Tyneside, Sunderland, County Durham and Northumberland. Grab the family and let's go!